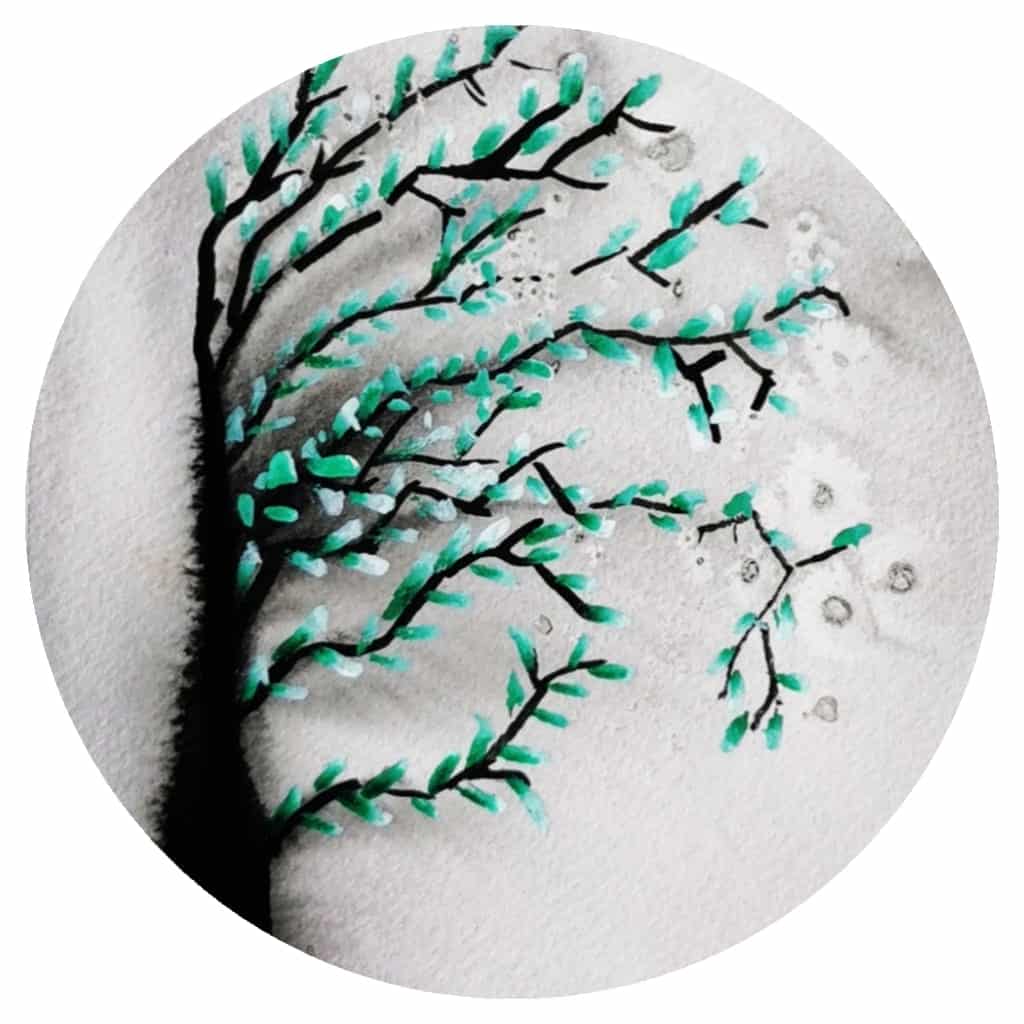 Green Space Therapy
with Dr Joanne Hayes
Shinrin-Yoku or Forest Therapy, is a research-based practice for supporting healing and wellbeing through immersion into the atmosphere of forests and other natural environments.
Forest Therapy originated in Japan in 1982 as part of a national health program designed to reduce population stress levels.
"In every walk with Nature one receives far more than one seeks."
Join us on Forest Therapy Walks at Darebin Parklands, Melbourne
Forest Therapy is the practice of reconnecting people with nature through their senses.
Your guide skilfully invites you to immerse yourself into a number of sensory and creative activities, deepening a reciprocal relationship with nature.
All you have to do is accept the invitation and allow nature to flow organically through your senses.
Darebin Parklands, Separation Street, Alphington.
Victoria 3078 Australia
Maximum of 8 people per Walk
2 hours: $60 per person
Joanne Hayes
0409 133 993  |  info@greenspacetherapy.com.au