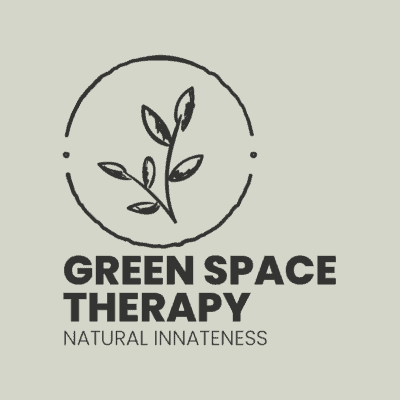 Forest Therapy Walks & Retreats
Forest Therapy is the practice of reconnecting people with nature through their senses.
Your guide skilfully invites you to immerse yourself into a number of sensory and creative activities, deepening a reciprocal relationship with nature.
All you have to do is accept the invitation and allow nature to flow organically through your senses.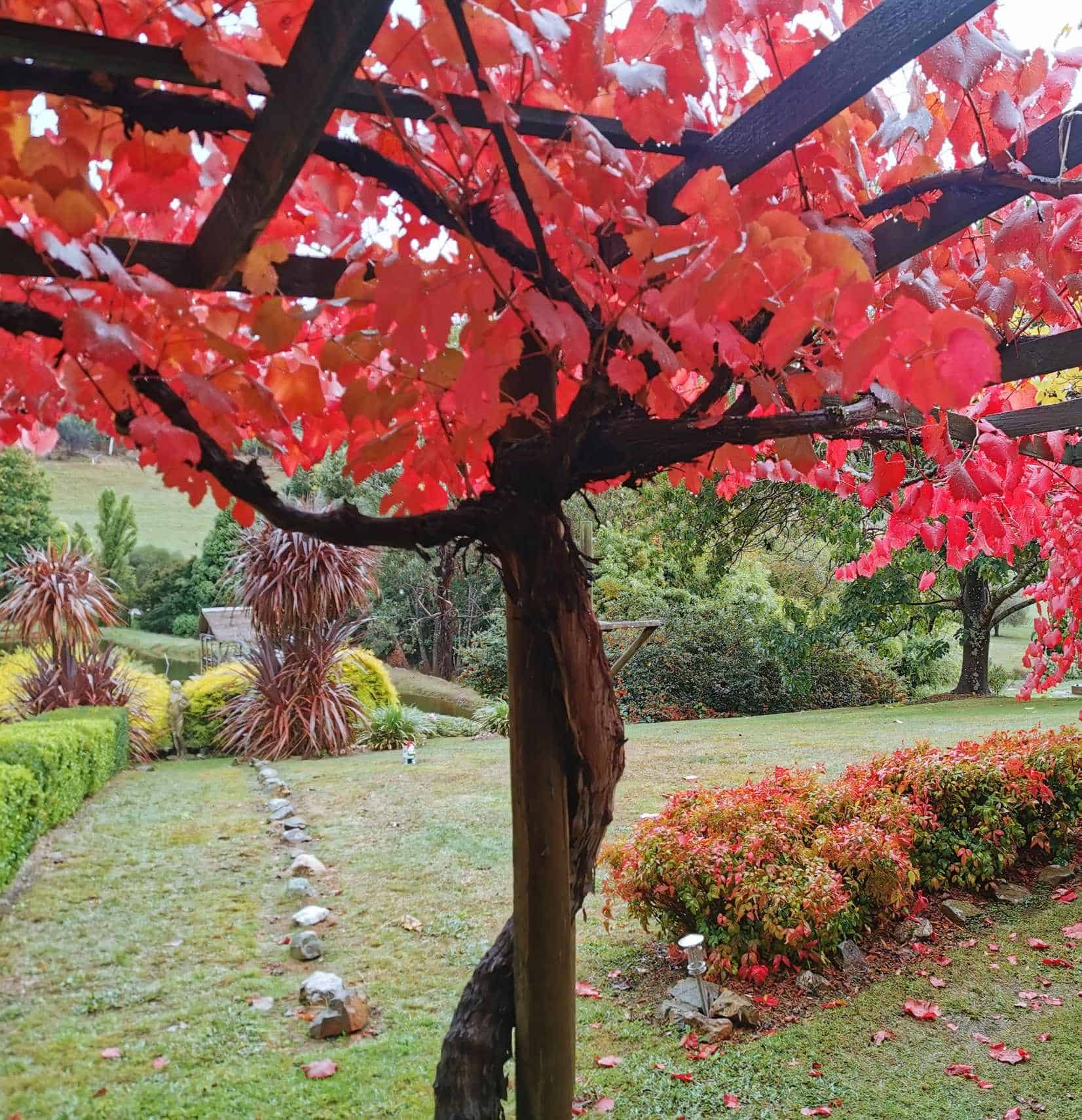 Bhataralia Jungle Camp Retreat at Mitta Mitta
Bharatralia Jungle Camp 56 Ottos Rd, Mitta Mitta VIC 3701