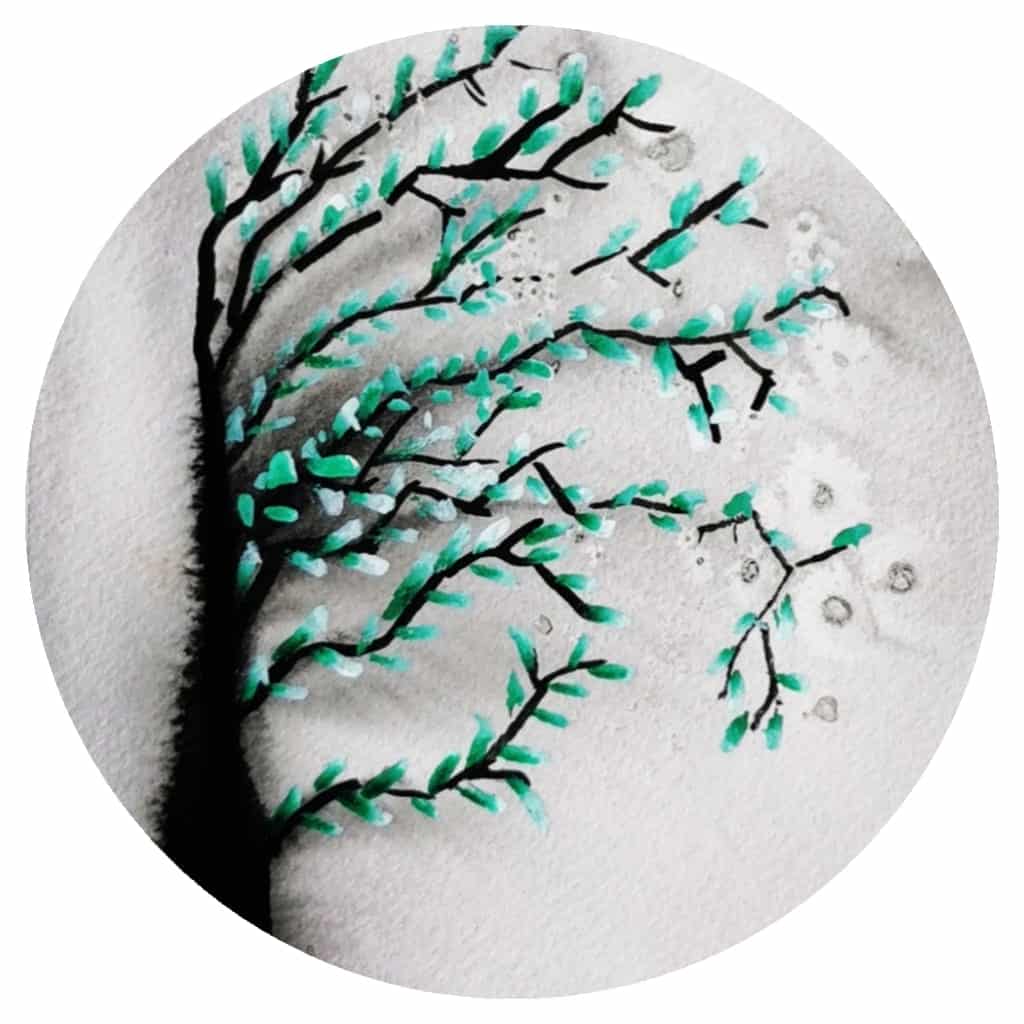 Green Space Therapy
with Joanne Hayes
Green Space Therapy came about because I could see an urgent need to bring nature back into people's lives. It seems to me, here in the west, that we are at a point in time where there is a significant imbalance between humans and the natural world, and that this imbalance is unsustainable.
In the last 20-30 years, chronic illnesses have increased exponentially. We are seeing more sick children, more chronic illness and mental health issues are skyrocketing.
I feel the time has come to try in some small way to reconnect people with their essential selves. Let's try to help people to reacquaint themselves to the beauty, simplicity and pace of the natural world, a world where all the healing happens. 
I am thrilled to have been introduced to Forest Therapy as a practical way of achieving this goal. Now graduated as a professional Forest Therapy Guide, I love taking people on guided walks in Melbourne and Regional Victoria.
So I dedicate this website to the potential of all humans to walk this beautiful earth with a light footprint. To move through their lives with more balance within themselves and with that of nature.
I welcome feedback so please feel free to send me a message of suggestions or support to info@greenspacetherapy.com.au
Jo Hayes, Melbourne
.