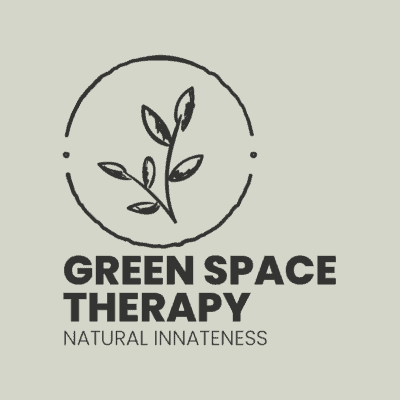 Dr Joanne Hayes – Chiropractor
B.App.Sc.(Clinical)/B.Chiro.Sc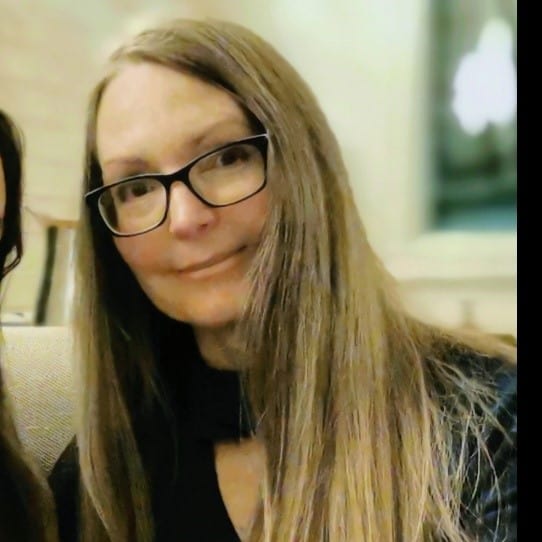 Your practitioner
Dr Jo's chiropractic journey began when she was just 13. After several significant falls from trees, horses, motorbikes as well as numerous sports related injuries, she ended up with an immobilising neck injury. In seeking treatment, she met local chiropractor Dr Damian Christian who would eight years later become her employer, educator, and mentor.
Dr Christian's treatment focussed on removing any interference to the nervous system, our self- regulating system. Over time, Dr Jo's neck pain and movement restrictions were resolved, but so too, to her surprise, was a long-term, recurrent tonsillitis infection.
As Dr Jo's knowledge deepened, so too did her understanding that the nervous system really acts as the body's master system, delivering nerves not only to muscles and bones but to every cell, tissue, and organ of the body, including the tonsils!
This highlights the core power of chiropractic – to open the body's neural pathways so it can efficiently and effectively self-regulate and self-heal.
In an increasingly technological world driven by speed, gain, and "'convenience"', Dr Jo believes that if we want ourselves, and the planet to be truly healthy, it is vitally important that we revisit our personal value sets and return to basics. Ideally, this would involve reconnecting to what matters to you through gentle and safe chiropractic care, optimal nutrition, exercise, quality sleep, nature connection, rest, meditation and breathing.
Everything starts and ends with you!
Chiropractic Care
At Uniquely Chiropractic we offer a natural approach to health care that is gentle, safe, and effective. The care that we provide is best practice and evidence based.
With over 23 years' experience, we focus on identifying primary problems (Subluxations) through comprehensive assessments of your spine and nervous system. Once the 'primaries' have been determined we develop a customised management plan to alleviate the problem/s, build on your health, and empower you to stay well through informed health choices.
We utilise gentle techniques to maximise the function of your spine and nervous system to improve your health and that of your family's as effectively and efficiently as possible.
Some of the health problems that may improve with regular chiropractic care;
Back and neck pain, headaches, postural distortions, hip and leg pain, sciatica, disc injuries, shoulder and arm pain, whiplash, digestive problems, hormonal imbalances, sleep problems, neurological disorders, autoimmune conditions, balance and co-ordination problems, depression, anxiety, hyperactivity disorders, asthma and other respiratory conditions, allergies, torticollis, colic. heartburn, lack of mobility, menstrual issues, arthritis, low immunity, infertility, multiple sclerosis.
Chiropractic is NOT a cure for disease, conditions and/or symptoms, but with a nervous system that is functioning more optimally, your ability to heal, recover and be healthier dramatically improves.
After working with thousands of people just like you, we have become very adept at know who we can and can't help, and how long it may take for results to show. If it is determined that chiropractic can't help, we will refer you to the appropriate health care professional.
Techniques
Torque Release Technique
SOT (Sacral Occipital Technique)
Activator Methods
Diversified Technique
Craniosacral Technique
Soft Tissue Techniques
Fees
New Patient adult – $95/ Conc – $85
Standard visit <15min – $70/Conc – $60
Extended & Reactivation <30min – $85